MSPs Paving the

way ahead
As a leading Managed IT Services provider, we empower the businesses by managing their IT & synchronizing them with the latest technology, bringing them a complete peace of mind so they focus on their core business
We are a fully Australian company operating from the heart of Melbourne city. We have always worked to help and support the IT requirements of Small and Mid-sized businesses, often having 2 to 250 employees. We understand them, know their requirements, know their pain-points and most importantly know how to solve them. Our super-talented team of well trained & certified professionals having a firm grasp of various technology platforms like Google, Cisco, Juniper, Microsoft, Acronis, Barracuda, Linux, iOS, Android, PHP, JAVA, Dot Net & Python capably assists your business on a variety of issues.
We have a firm base of satisfied clients who can vouch for us. The working areas of the customers range from an accounting firm to a call centre, from a real estate company to a healthcare organization & from a hospitality firm to a community centre. A typical profile of our customers for Managed Services is 5-500 employees, while the customers for App development projects range from being an early start-up to a well-established company with 1000 employees.
We have served to many & look forward to serve to many many more.
We claim to be the pioneers in the following areas:
Managed IT Services: Managing your IT, Data and Security through our world-class solutions from ZOHO, Avast, Google, Acronis, Microsoft and Barracuda.
IT Support: We also provide onsite and off-site technical support for a range of IT issues related to yout Network, Printer, Computer or Telecom
Cloud solutions: We are partnered with Google, Dropbox, AWS and Microsoft Azure platforms to deliver the best of the cloud solutions
Managed Voice and advanced digital telecom technology for enterprise
Software Services (third party software integration) and App development on iOS and Android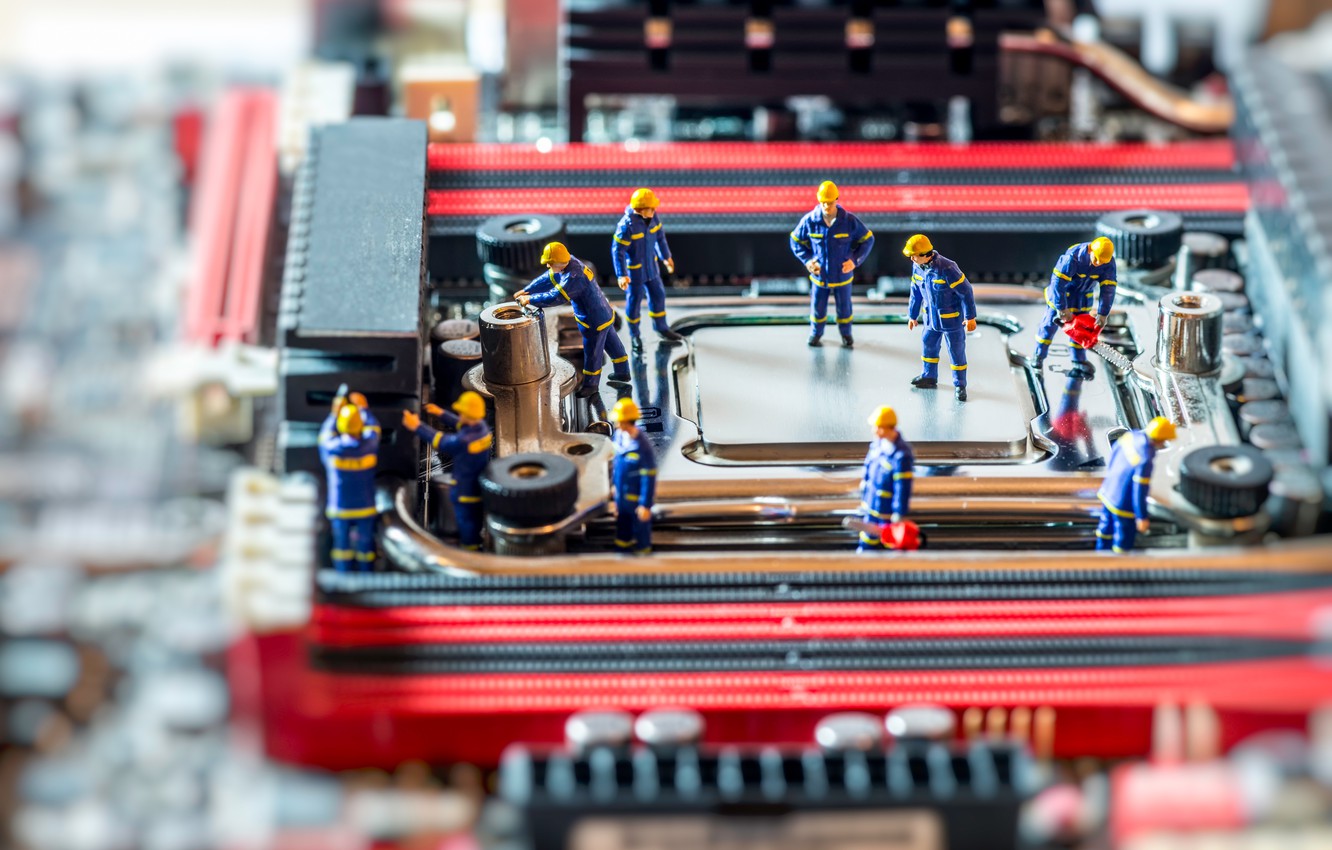 We Specialize
In
Our field of activity includes these areas
All Computer

& Network Services
We can Solve your Hardware and Software Problems
Premium Services
Guaranteed
We cater only to Small and medium sized businesses guaranteeing premium services always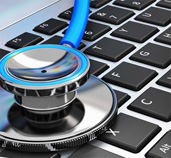 Whether your system is running unbearably slow or won't turn on at all, let us know and we will come to you. The expert technicians at BITS have the experience to tackle all common issues including issues with your operating system, water damage, hardware replacement, software problems and more.
Honesty and
Transparency
We promise delivering vital service and to deliver it perfectly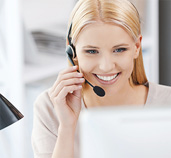 It is our promise to the customer that all dealing is fair and transparent. Customer satisfaction and trust are such pillars built only through the perfect adhesive honesty and this makes us present all our business aspects openly to the client to let him take thorough look and decide for himself.
Lets us take care of your IT

 NOW!
03 8652 1589
Call for one of our professional and friendly techs to help you with your Desktop, Laptop, Mac, Network, Backup or any other related issue