Data Backup
and Recovery Service in Melbourne, Australia
Lost Data? BITS Specialist in Recovering Data from All Devices
BITS has performed over 100,000 successful data recovery. We have been serving best-in-class data recovery services to small businesses to multinational companies for years
Our data recovery services in Australia aims to recover data from all devices including hard drive, SSD, Server, Tape, Desktop, Laptop, Mobile, Cloud, Apple, and more with success rate of over 90%. We are offering our services in and around Melbourne. We offer affordable and quick data recovery services in Melbourne because we understand how valuable the data is for you.
Data Recovery from All Types of Storage Media
Hard Drive
We have a team of experts who restore deleted files. We perform data recovery of hard drives from a wide range of media including-
RAID– If RAID has any problems, your data can be lost. In this situation,we help you out to recover back files.
NAS– If NAS (Network-Attached Storage) has problems, you can lose yourvaluable files. Give us a call for recovery.
SSD– Sometimes errors in SSD (Solid State Drive) can lead to data loss,contact our cheap data recovery Melbourne center for assistance.
Memory Card Data Recovery– We offer the best quality external harddrive recovery services that receive positive reviews from our clients.
USB Flash Drive– Accidently deleted USB flash drive data is recovered byour team of experts.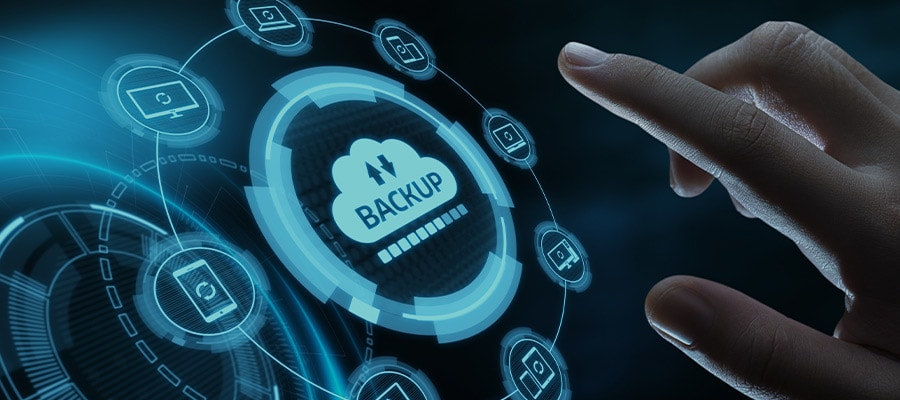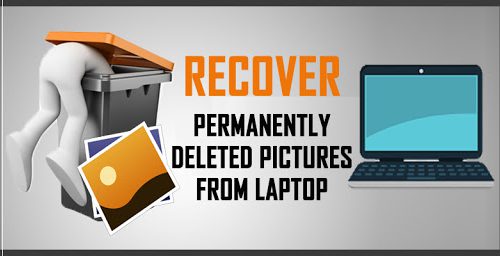 Desktop/Laptop Data Recovery
Our experts are capable of dealing the battle of HDD recovery. We retrieve accidently deleted files from the system. If you are looking for external hard drive password recovery service for your laptop, we are ready for this. Our desktop/laptop data recovery services in Melbourne recover data from Windows/Mac/Linux systems of any brands like LG, Sony, Seagate, Toshiba, and so on.
Logical Data Loss Recovery
We recover data when logical data loss events occur such as user error, viruses,
software malfunctions and other malicious programs.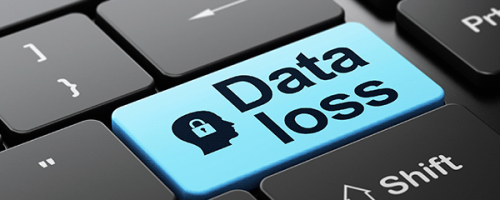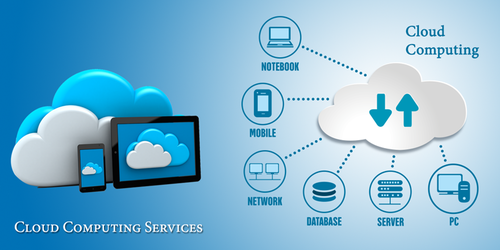 Data Recovery from Cloud
We offer data recovery from your server-based email client like Gmail, Yahoo,
Hotmail, G Suite, or any type cloud platforms.
Top Reasons You Should Contact BITS for Data Recovery in Melbourne
High Success Rate
We understand how precious your data is. We use high-quality tools and technologies to retrieve data successfully. Our success rate is higher than our competitors.
Strict Privacy
Your privacy is paramount. Regardless of your company size, we maintain
professionalism to retrieve your data with accuracy and complete privacy.
On Time Services
Considering the importance of data, we offer on time services. We will schedule the time to provide distance or physical help for data recovery. The given schedule is duly followed by us.
Cheaper Yet The Best Services
Our data recovery services in Melbourne are cheaper but the best quality.
There are not hidden charges. You pay for what you get.
FAQ
What are signs of logical data loss?
It is not related to physical damage of any kind. Common causes of logical data loss are software malfunctions, user error, viruses, and other malicious programs.
What data recovery does?
Helps to recover back any kind of data including docs, images etc.
Ensure if your system has any hardware damage
Assist to locate any logical error
Do you provide recovery of MAC OS?
We provide recovery of data for Apple Mac, Windows, Linux, and Novell platforms.
How long does a data recovery process go?
It is difficult to say the exact time of data recovery. It usually takes 48 hour for
most cases. Data recovery from hard drives may take about 7-10 days.