Computer hardware and networks can be complicated when fixing, intergrating new things or buying a new system, so we step in to help on such issues. Benchmark IT Services can advise you on exactly what you need. We can resolve your technical problems or bring in the latest technology at your doorstep. In addition, we also help our customers become mobile through the most innovative & effective VoIP solutions & Android / iOS mobile apps.
As a fully Australian business operating from the heart of Melbourne city.We boast of a super-talented team of well trained  &  certified professionals having a firm grasp of various technology platforms like Cisco, Juniper, Microsoft, Google, Linux, iOS, Android, PHP, JAVA, Dot Net  &  various telecom platforms like Asterisk  &  Digium.
We claim to be the focused in the following areas of "Onsite" as well as "Off-site" Managed IT Services :
Data Backup & Recovery
Cyber Security
Network infrastructure & Digital Call Centre technology
Windows & Mac servers/systems troubleshooting and upgrading
Web-hosting and Cloud solutions
Web apps and Mobile apps development and maintenance
Software installation and troubleshooting
Give us a call today and we will provide honest, techno-babble free solutions at an affordable price.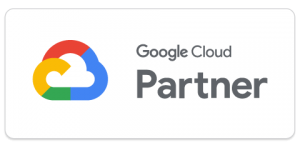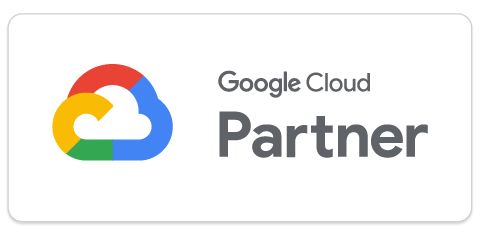 BITS is the google cloud partner delivering Google platform and its services to the SME businesses