Google Chrome enterprise and Chrome books

The traditional workplace is no more.
Today, 1 in 4 workers are spending on average 4.6 hours per day in browser-based business apps across multiple devices to get their work done. The emergence of a new worker, the Cloud worker is becoming more prevalent in organisations as office workers are no longer exclusively sitting at an office desk to do their job.
With the way users are transforming, so too are the needs of their devices. Now is the time for organisations to equip their workforce with the right technology.
Chrome OS devices are built with your team in mind, by increasing employee collaboration and productivity but also decreasing IT support hours and operational overheads.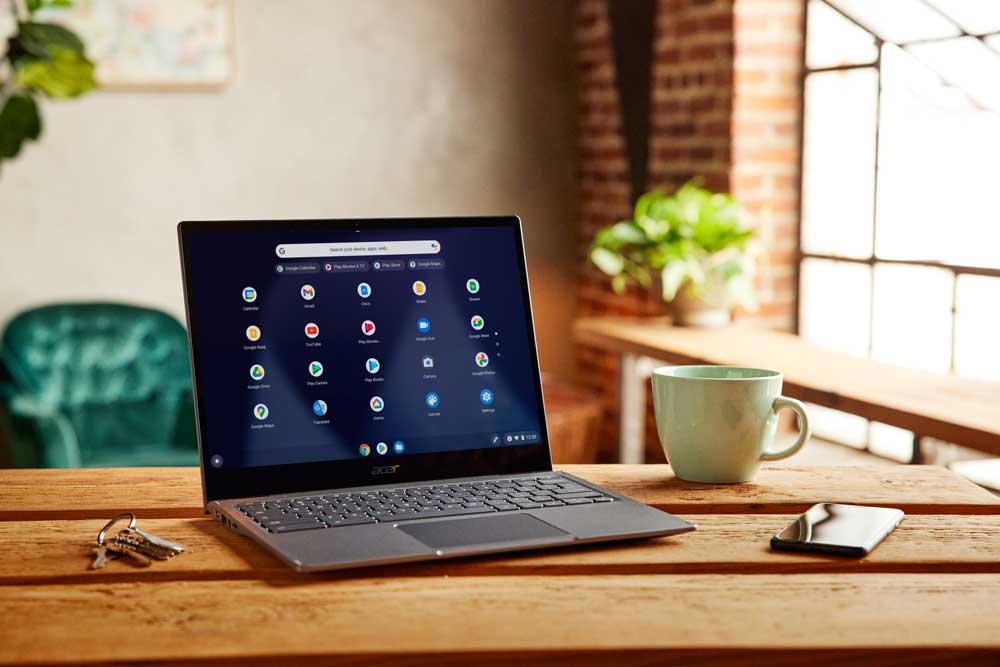 Move your business forward with Chrome OS

Regular security updates downloaded remotely
Disable devices that are lost or stolen
Encrypted on-device storage, sandboxing technology and verified boot
Built-in virus protection

IT can manage remotely with cloud-based Google Admin console
Set Wi-Fi, VPN and certificate settings to enable user access to corporate data
Set up applications, browser extensions or bookmarks remotely
300+ settings and policies including additional security and privacy controls

Cloud-based apps through the browser
Support for wide range of productivity apps including G Suite, Office 365 and Zoom
Large app ecosystem with Google Play Store

No imaging required
Employees can get started quickly with cloud-based profiles that download settings and apps
White glove service through supported resellers so that employees can get started without IT configuration
Get 50% off Chromebook and Chrome Enterprise Upgrade licence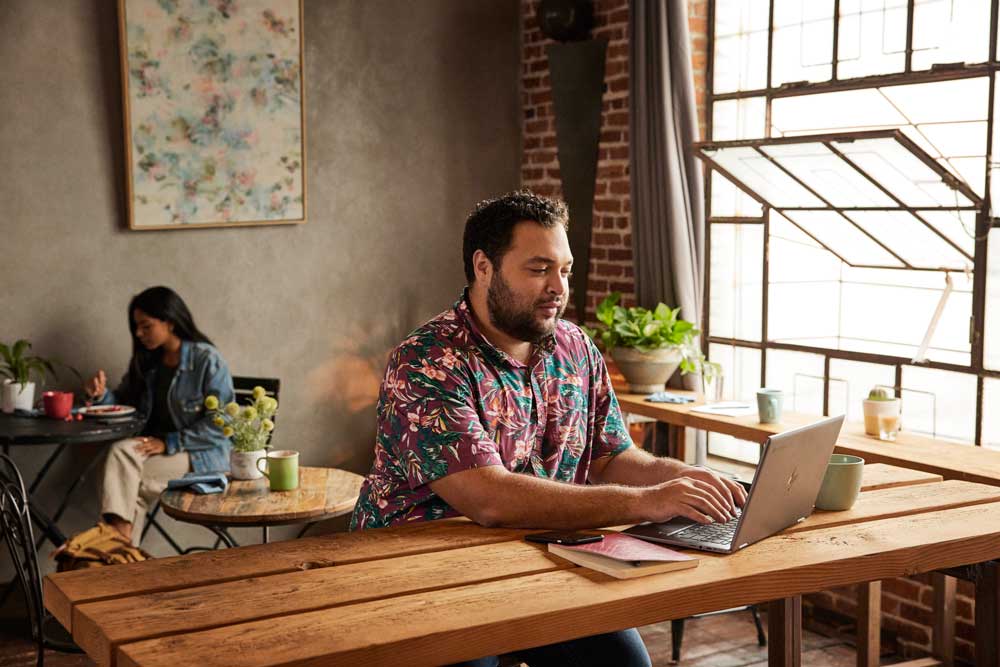 Keep your workforce connected, productive and secure from anywhere
Chrome OS is a modern, secure OS that empowers workers to be productive from anywhere. Whilst the Chrome Enterprise Upgrade unlocks the business capabilities of Chrome OS and Chrome OS devices allowing IT to secure and manage devices remotely. Chrome OS Devices support many use cases including frontline workers and information workers, it also supports employees that are cloud-ready or need access to legacy applications like Microsoft Office through VDI or Parallels Desktop for Chrome OS.